Rick Rood's Transmission Limited
Serving the Maritimes and the Annapolis Valley for over 25 years!
Rick Rood's Transmission Ltd. is dedicated to creating honest and trusting relationships with our customers, while providing them with the best service to meet their automotive needs. We always go above and beyond, and that's what keeps our customers coming back!
What makes us different from other transmission shops?
We take great pride in the quality of our work. We do this through patience in training our employees, using update equipment and techniques. If we screw up… we fix our mistakes. Never rush through a job, perfection and triple checking our work is proven to be the only way to answer to our customer.
Support our customers 

We understand that a broken vehicle has a major impact on your life. Being without a vehicle for a long period is not an option. Therefore we come in early and stay late when needed to ensure that people get there car/truck back as quickly as possible
All the information and option on the table

Many decisions need to made to help someone decide whether to repair or replace their vehicle.  The most profitable option for us might not be the right decision for the customer, and we make sure the customer knows that. 
About Rick Roods Transmission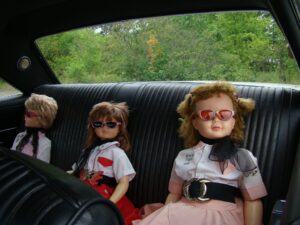 We are a family-owned and operated business, out of Waterville, Nova Scotia. For more than 40 years, we have been delivering top-quality transmission, differential and complete driveline service, to the Annapolis Valley and all over the Maritimes. We take pride in fixing the issue right the first time with quick and efficient service. We have been very fortunate, over the years, to work with a fantastic group of employees, that share our same belief of doing right by the customer and fixing the issue, so they do not have to worry about returning with the same reoccurring issue.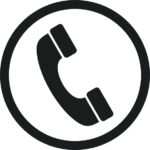 1652 Black Rock Road
Waterville, Nova Scotia B0P 1V0
Open Monday to Friday 8 am – 5 pm
OFFICE:
Tel: 1-902-538-1

052
Fax: 1-902-375-3044
Parts:  parts@rickroodstransmission.com



After Hours:
Rick: 902-538-0292
Bruce: 902-670-2434
We accept Etransfers!




trannyman@eastlink.c

a